#{title}#{text}
#{title}#{text}
#{title}#{text}
#{title}#{text}
#{title}#{text}
0
added to delivery
Out of stock
Crazy Richard's Creamy Peanut Butter
$3.99
$3.15
Crazy Richard's Creamy Peanut Butter. An all-natural, vegan product.
Crazy Richard's 100% peanuts! all-natural creamy peanut butter makes it simple to create a fast and tasty snack.Spread some on bread with jelly for a classic pb&j sandwich, or smear it on crackers for a protein-rich vegan treat.This 16 oz.Jar offers about 14 servings at 2 tbsp. Each with just 90 calories and no trans fats, cholesterol or palm oil for added peace of mind in its quality nutrition.
country of origin:
united states of America
is gmo-free:
yes
is kosher:
yes
is vegan:
yes
size:
16 oz
pack of:
12
selling unit:
case
ingredients:
peanuts

Contains no GMOs, palm oil, gluten, cholesterol, added salt, or sugars.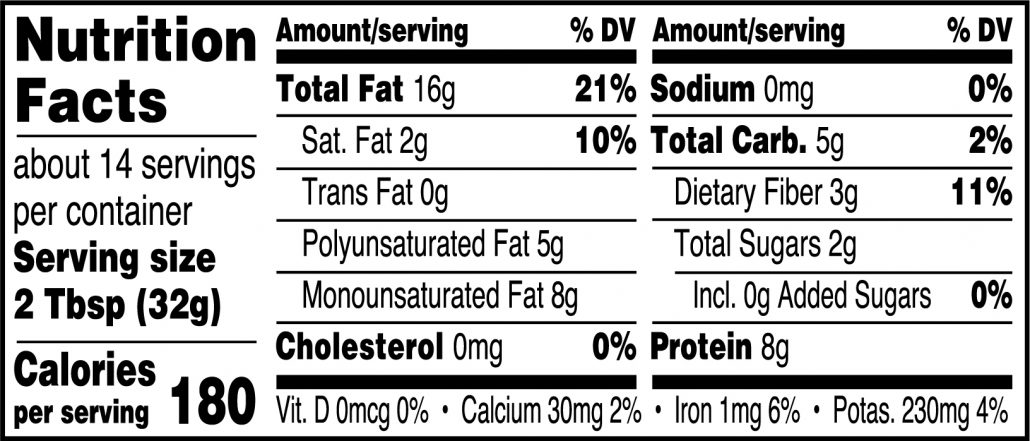 Customers also added these items